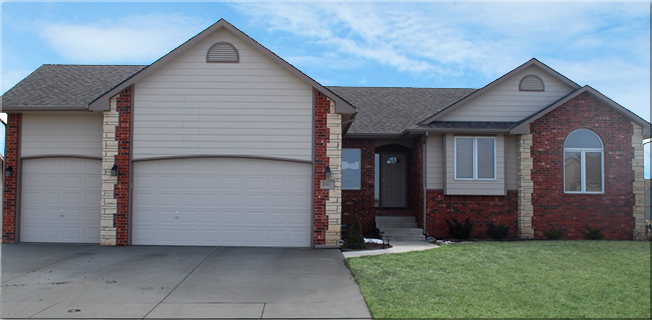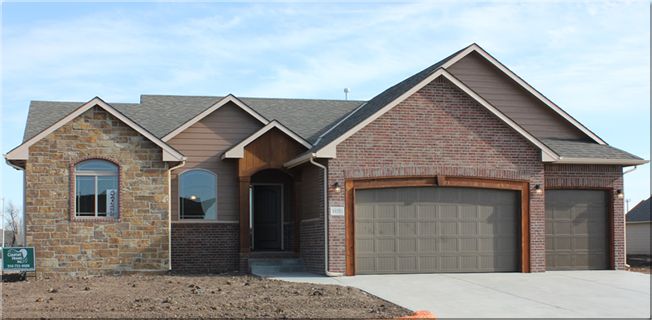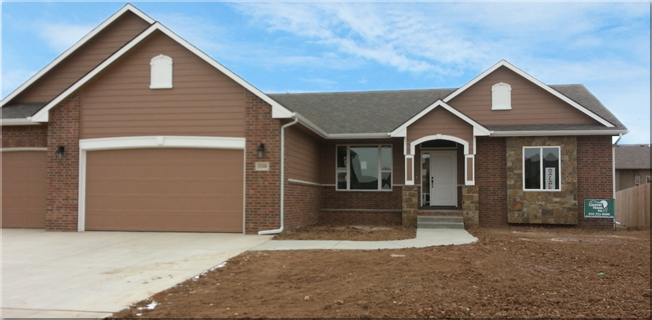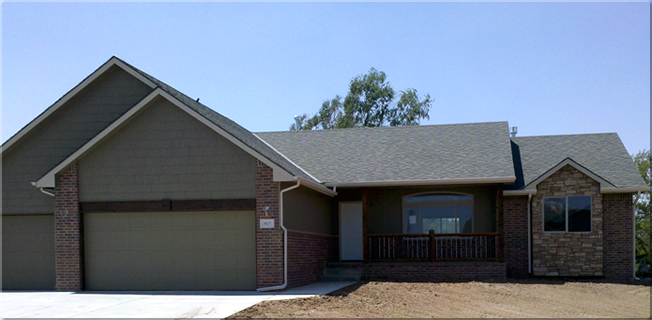 Welcome to Comfort Homes!
For over 40 years, Comfort Homes has been one of Wichita's most productive home-builders, constructing 75+ homes annually. We specialize in new home construction in the Wichita Kansas metro area including Andover, Derby, Goddard and Rose Hill.
We are a family owned, operated and oriented company.
We strive for comfortable, affordable and quality homes for our buyers. We can customize any of our plans to fit your needs or build your home using your own plan.
We are proud members of the Wichita Area Builders Association and National Association of Homebuilders and we proudly support the Wichita Area Special Olympics & other charitable organizations.